/gb/en/collections/cleansers/Pekee-Bar%E2%84%A2/856556004043.html
Out of Stock
Raising
the bar
A gentle multitasking bar that clarifies, balances and moisturises while removing pore-clogging surface debris, impurities and excess oil.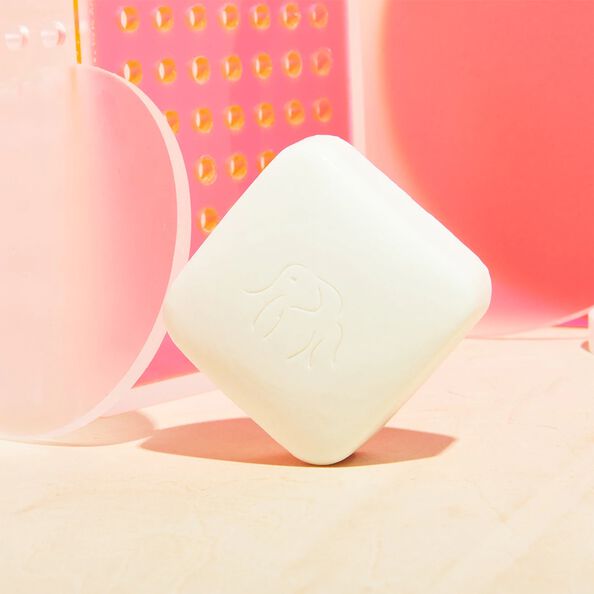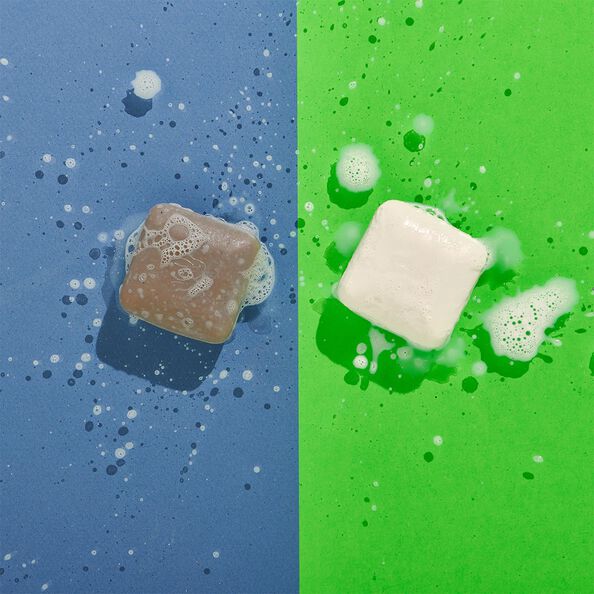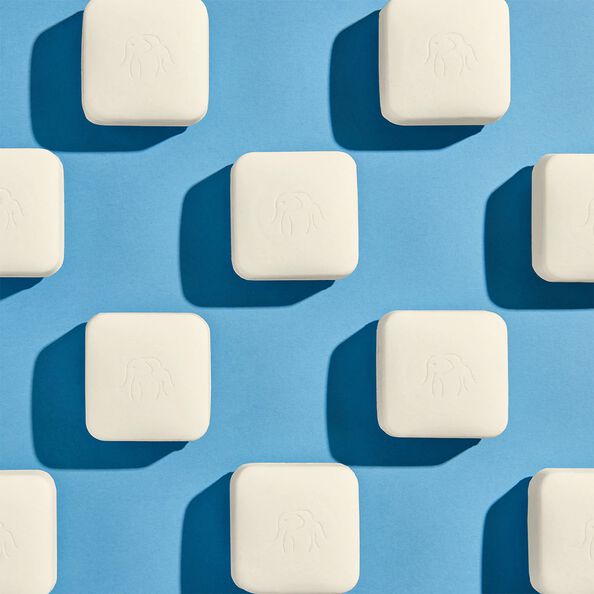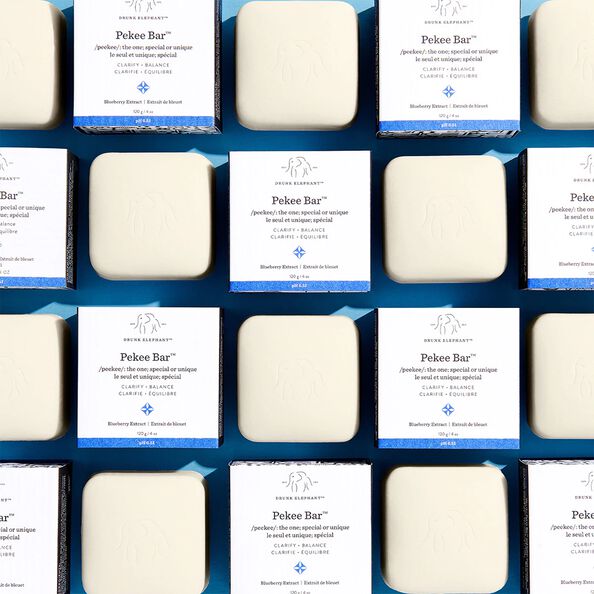 Image Divider Carousel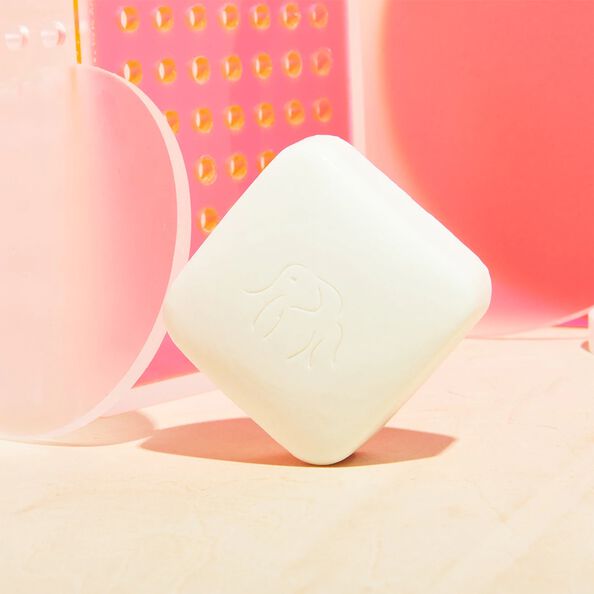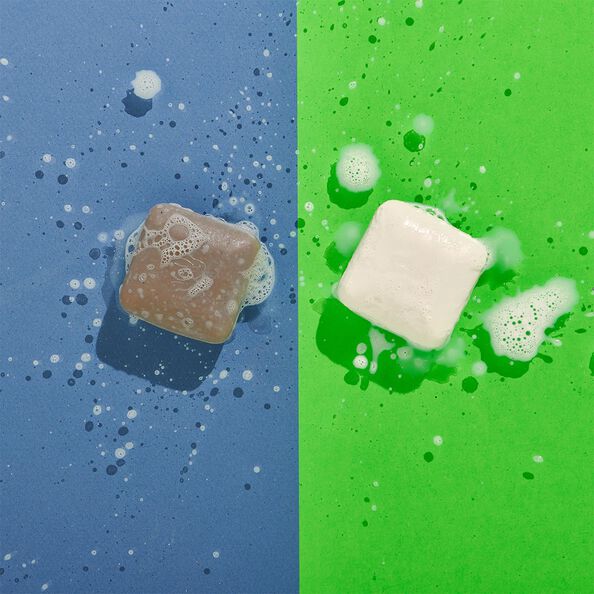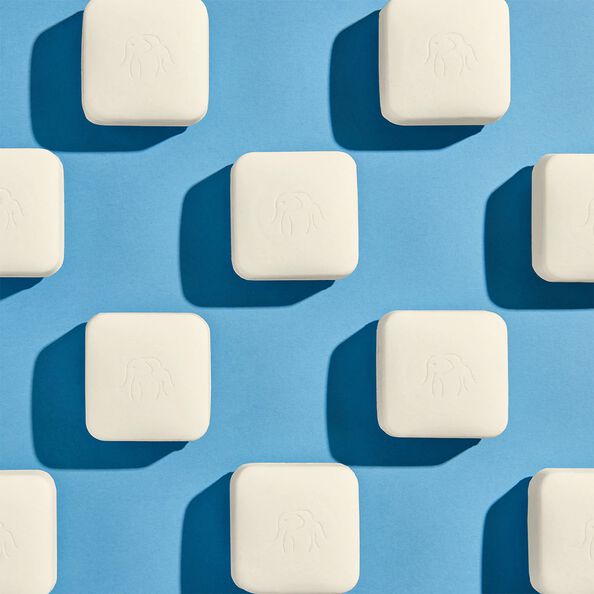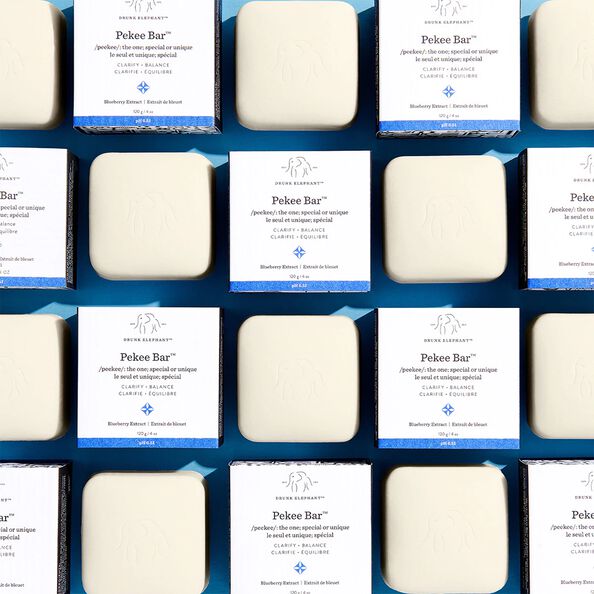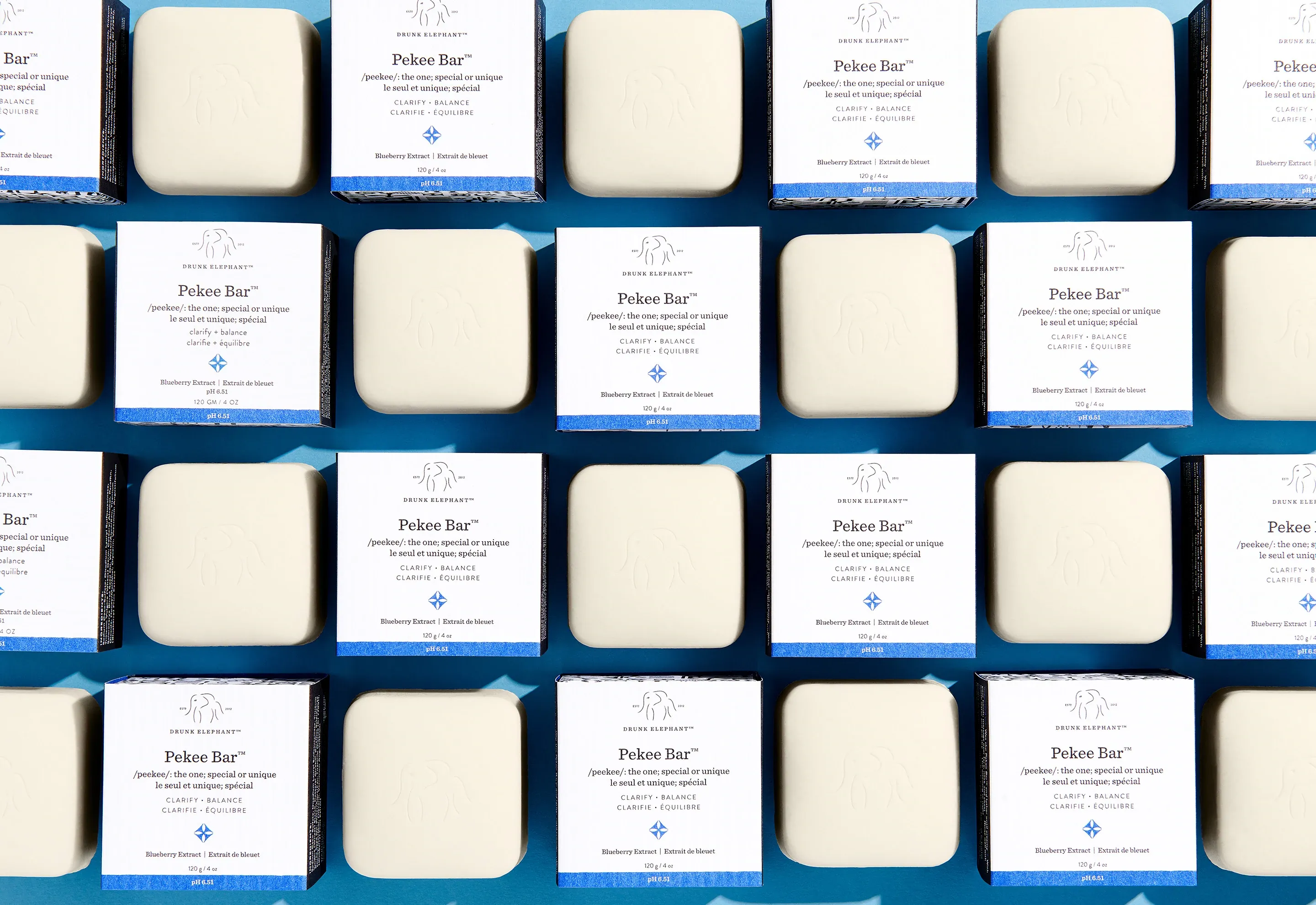 Pekee was one of my very first products. Everyone needs a cleanser – but not soap. I wanted to make a bar that had a low pH so it didn't irritate the skin's acid mantle, that cleansed without stripping and that was mild enough to use every day. Pekee ticked every box.
xx Tiffany
Key Ingredients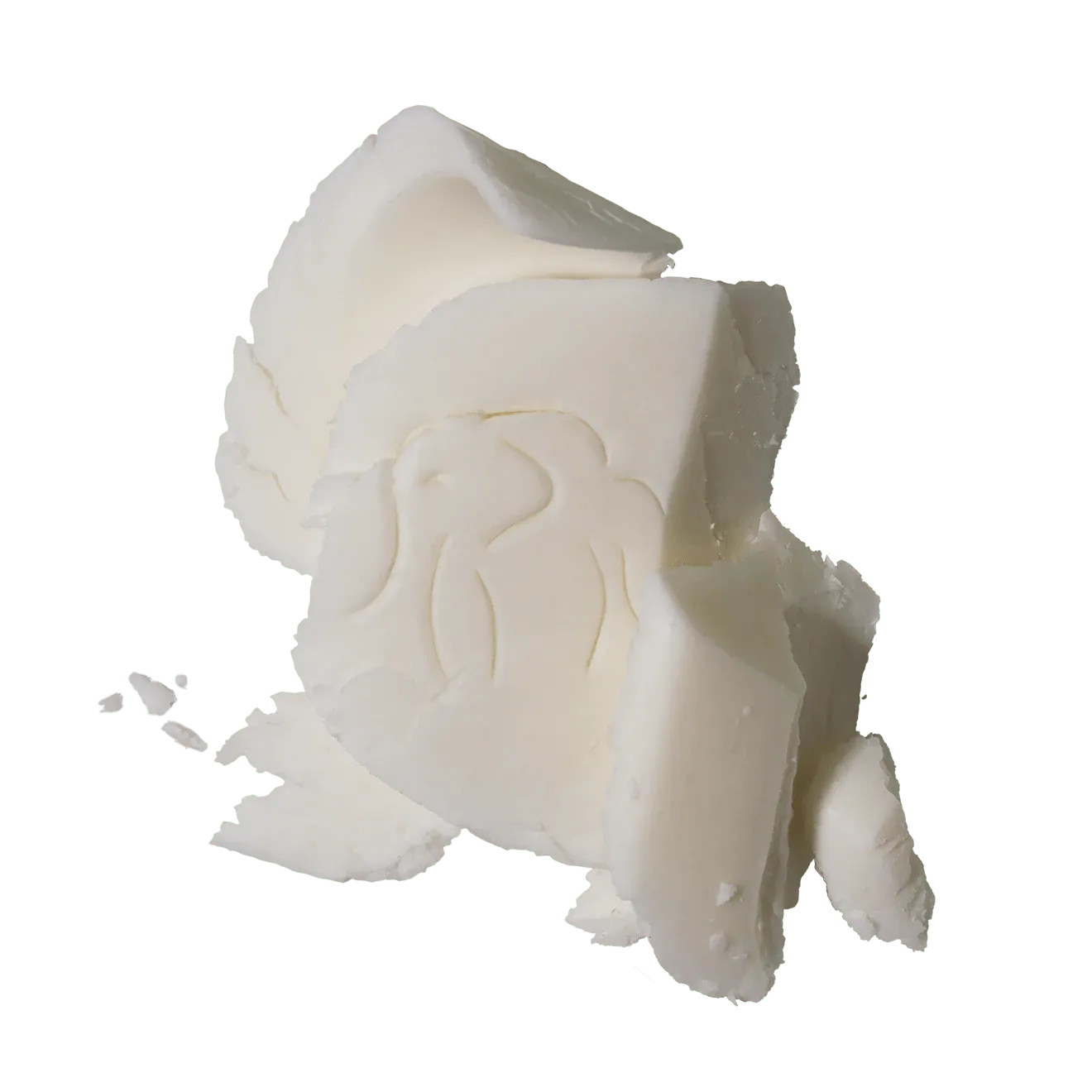 Blueberry Extract
Potent antioxidant with soothing and anti-glycation properties.
Honey
Has antioxidant properties and helps soothe and nourish skin.
Virgin Marula Oil
This super-absorbable oil, high in critical antioxidants and omegas 6 and 9, helps to moisturise and nourish skin for a youthful glow.
Reviews
Pekee Bar™
These consumer reviews are administered by Bazaarvoice applying the Bazaarvoice Authenticity Policy. For more information, please visit here.
We do not ensure whether the published reviews originate from consumers who have actually used or purchased the product.
Out of Stock
Pekee Bar™
This item is out of stock. Sign up to be notified when it's back in stock. Your email address will only be used by Drunk Elephant to inform you of the product availability. For more information or to exercise your data protection rights, see our Privacy Policy.