/gb/en/collections/body-collection/Scrubbi-Bamboes%E2%84%A2-Body-Cleanser/812343036482.html
Scrubbi Bamboes™ Body Cleanser

£24.00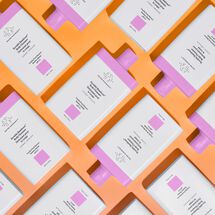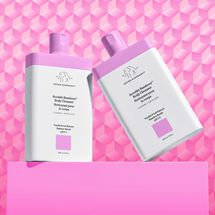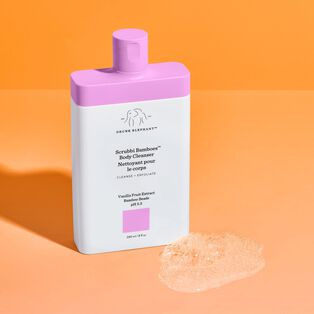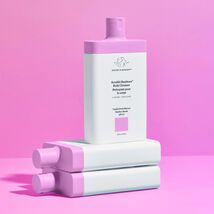 Scrubbi Bamboes™ Body Cleanser
An exfoliating, antioxidant-rich jelly-to-foam body cleanser that thoroughly cleanses, softens, hydrates and soothes.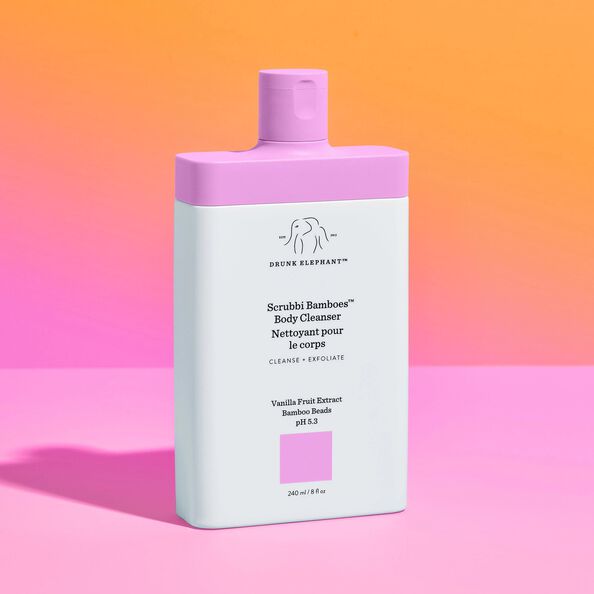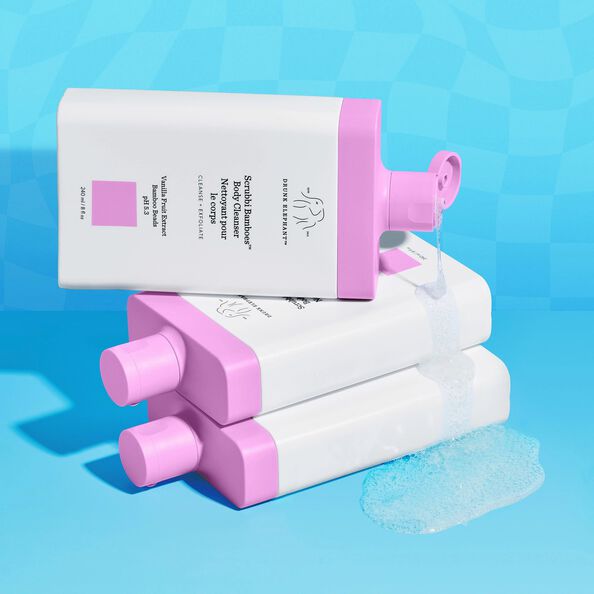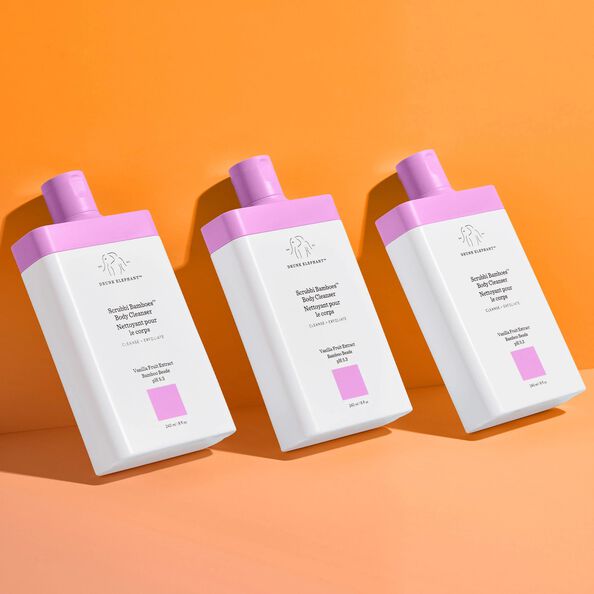 Image Divider Carousel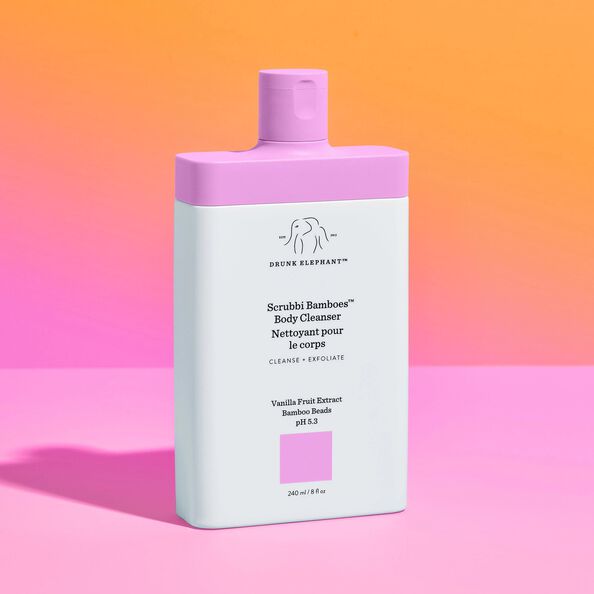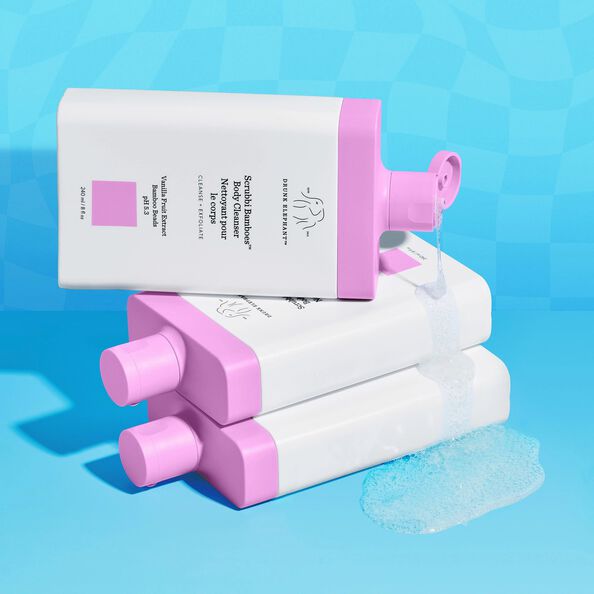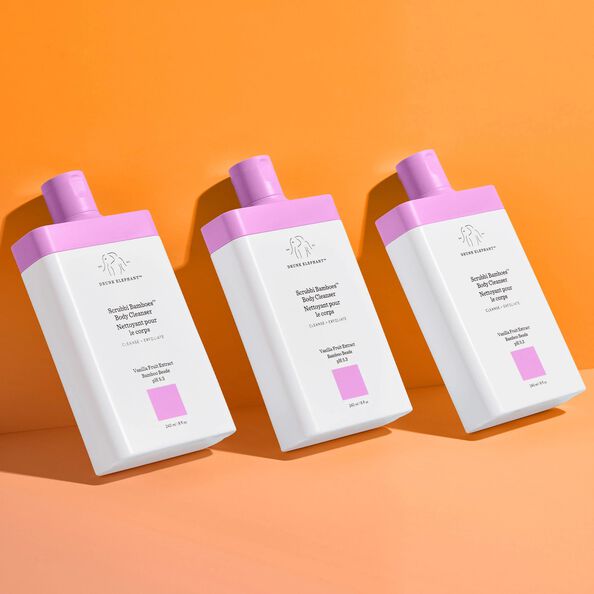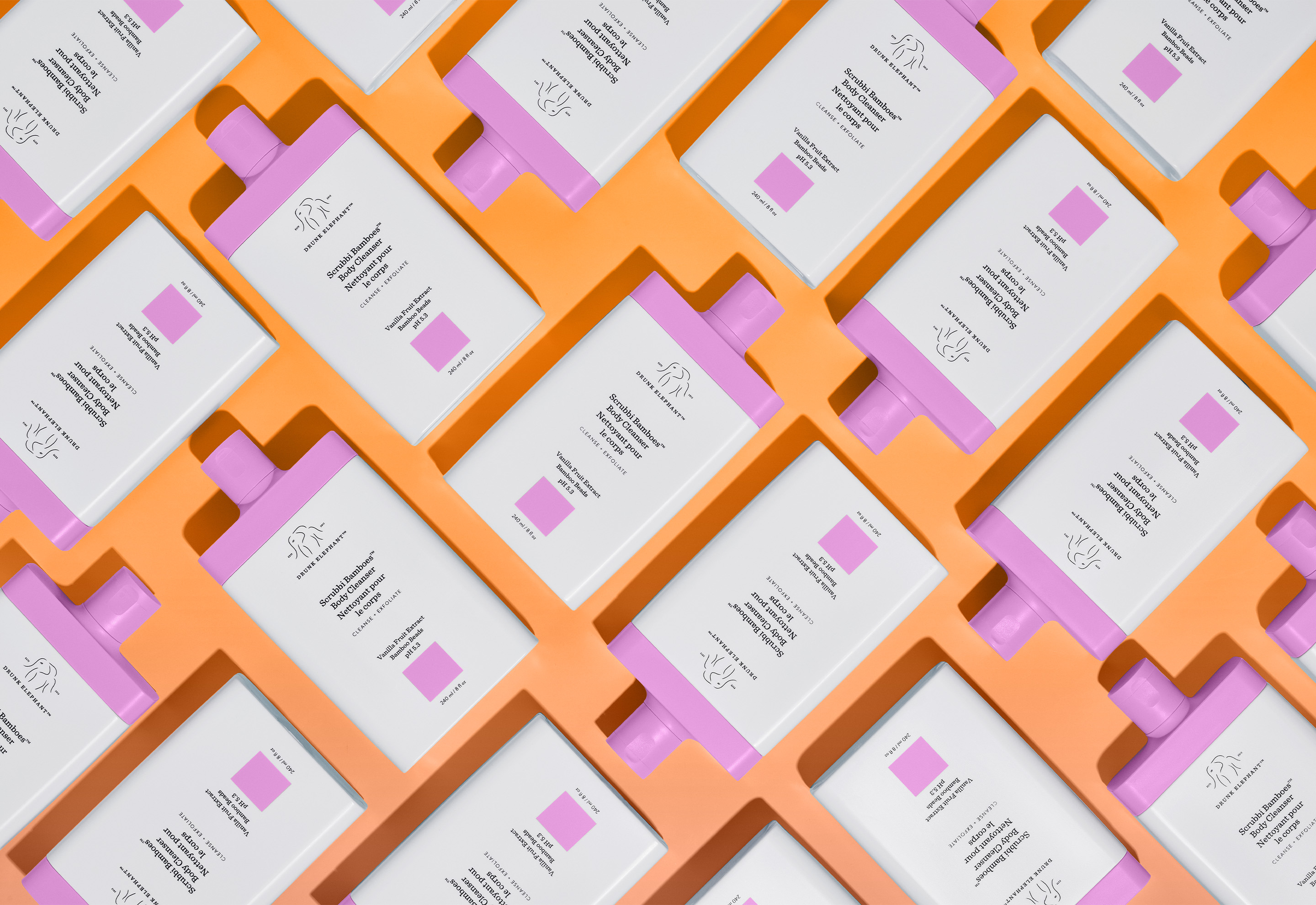 There are the days I go to the beach or the pool or a football game and by the time I get home, my skin is covered – with sunscreen, sweat, oil, sand, more sunscreen. All I want is to get in the shower and wash it all off. That's why I created Scrubbi Bamboes Body Cleanser. It's moisturising and exfoliating at the same time (thanks to the biodegradable bamboo beads). I scrub it all over and it leaves my skin soft and smooth without any film or residue. My skin feels fresh and clean – with no beach left behind.
xx Tiffany
Key Ingredients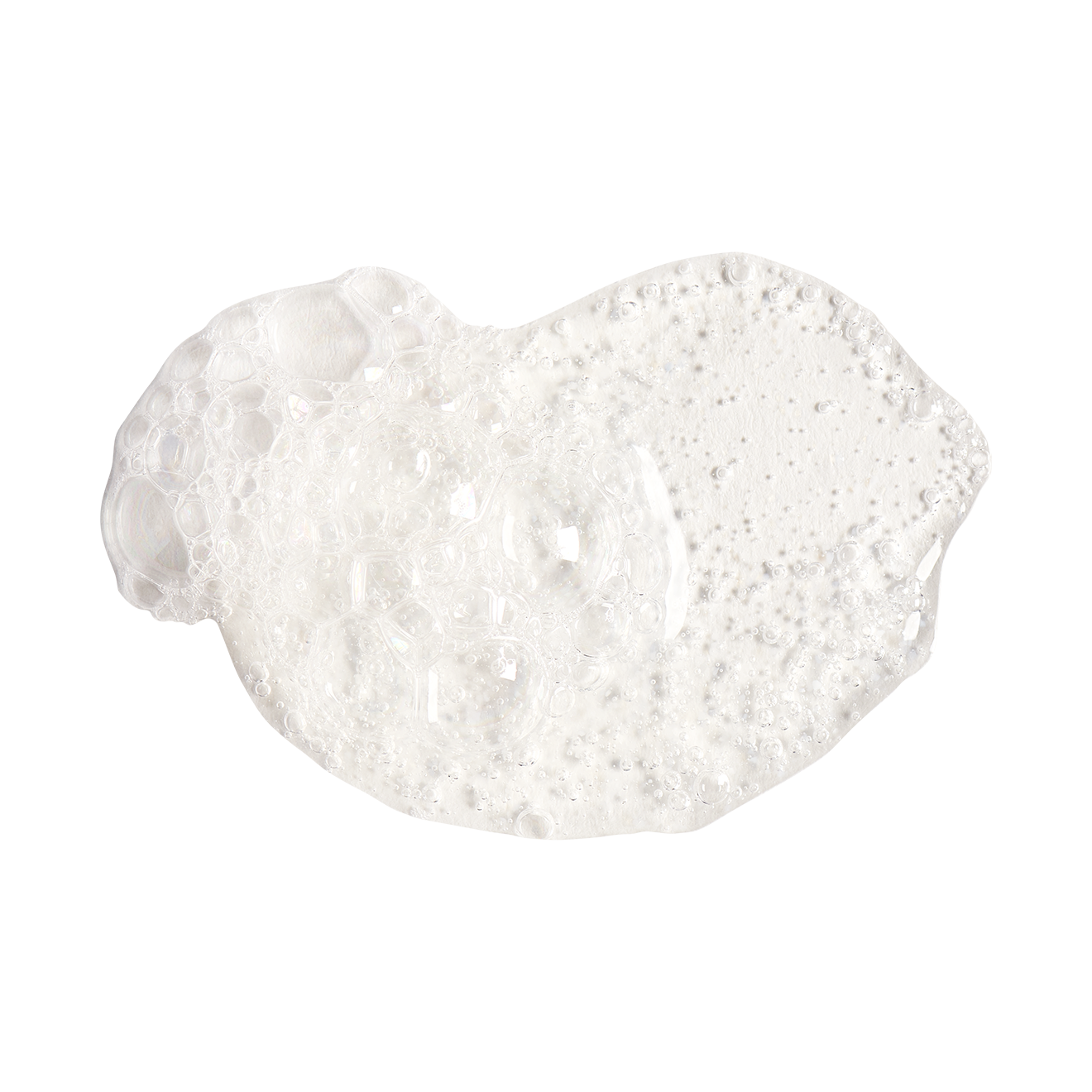 Vanilla Planifolia Fruit Extract
Derived from the seeds of the vanilla plant. Vanilla fruit is used for its powerful concentration of free-radical-fighting polyphenols as well as its soothing benefits.
Bamboo Powder
Ultrafine powder derived from biodegradable bamboo stems. Used as a mild physical exfoliator.
Ultra-Mild Surfactant Blend
A stack of gentle cleansing agents, including coconut-based surfactants rich in fatty acids, work together to create a creamy foam that effectively lifts dirt and other substances from skin without stripping or drying.
Chia Seed Oil
Soothing, moisturising plant oil that is naturally rich in omega fatty acids, antioxidant carotenoids and phenolic compounds.
Reviews
Scrubbi Bamboes™ Body Cleanser
These consumer reviews are administered by Bazaarvoice applying the Bazaarvoice Authenticity Policy. For more information, please visit here.
We do not ensure whether the published reviews originate from consumers who have actually used or purchased the product.
Out of Stock
Scrubbi Bamboes™ Body Cleanser
This item is out of stock. Sign up to be notified when it's back in stock. Your email address will only be used by Drunk Elephant to inform you of the product availability. For more information or to exercise your data protection rights, see our Privacy Policy.